4 tags
6 tags
4 tags
7 tags
5 tags
4 tags
6 tags
10 tags
5 tags
6 tags
8 tags
9 tags
6 tags
"Monday Movie Nights In Bryant Park June 18: Psycho (1960) June 25: Butch..."
4 tags
2 tags
Jenna Fischer's Advice To Actors →
I've received tons of letters from people asking advice about the entertainment industry and, in particular, pursing a life as an actor.People have also asked how I got to be on The Office.This blog, I hope, will address some of those questions. I grew up in St. Louis Missouri.I always wanted to be an actor but when you grow up in a place like St. Louis that is sort of like saying, "I want to be a...
2 tags
7 tags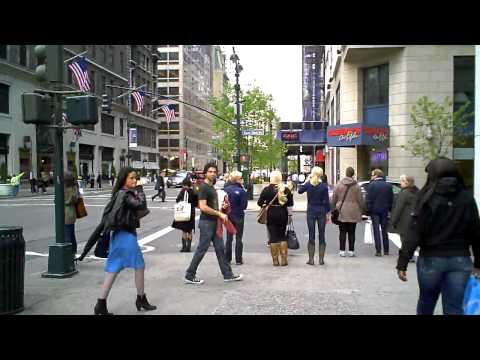 2 tags
1 tag
1 tag
2 tags
2 tags
2 tags
1 tag
March Madness!
A) I am losing tons of money gambling on college basketball. B) Birthdays are everywhere. C) I want EVERYTHING at Anthropologie. D) St. Patrick's Day on Saturday… I'm more excited for the nice weather in store. E) Reddit Gifts NEED TO BE PURCHASED!
2 tags
2 tags
2 tags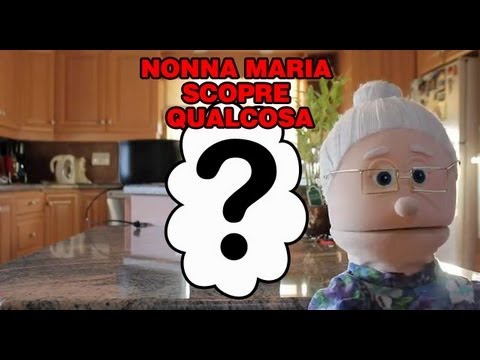 "All souls are immortal, but the souls of the righteous are immortal and divine."
– Socrates
2 tags
2 tags